I can provide a wide range of Accounting, Auditing and Tax filing services in Japanese and English i.e.:
Statutory Audit
Voluntary Audit
Internal Audit
Tax filing services
Preparation of Financial Statements/Financial Analysis
Bookkeeping
Preparation of report to the parent company
Accounting consulting service for subsidiary companies.
Valuation Advisory Service/Due Diligence
Agreed Upon Procedure (AUP)
Preparation of Report to Financial Institution
Translation of financial documents  from Japanese to English and vice versa
As the sole owner, I will be the only service provider so you can rest assured with the premium quality of my services.
→ Miscommunication and inconsistency among accounting/audit team members won't happen when you work with me. 
Reasonable rates will be guaranteed because I will be actively using information technology to conduct business with complete transparency ('no hidden costs') and efficiency.
→ Communication will be mainly done by phone, e-mail, and web meetings, but face-to-face meetings are also possible. My services are fully available nationwide.
Representative
Certified Public Accountant
Certified Public Tax Accountant
Atsushi Okabe
Profile
After graduating with a degree in Economics from a university in 2007, I worked for three years for two auditing firms.
I was then hired by Sony Interactive Entertainment Inc. and worked with them for four years.
After that in 2015, I embarked on working for 6 years with Deloitte Japan.
After working for Deloitte, I started own business as an individual Certified Public Accountant/Certified Public Tax Accountant in 2021.
Being a Certified Public Accountant/Certified Public Tax Accountant enabled me to acquire sufficient skills, knowledge, and experiences to meet the auditing and accounting needs of my clients from different industries, both start-ups, and big corporations.
Address
Naha-shi, Okinawa, Japan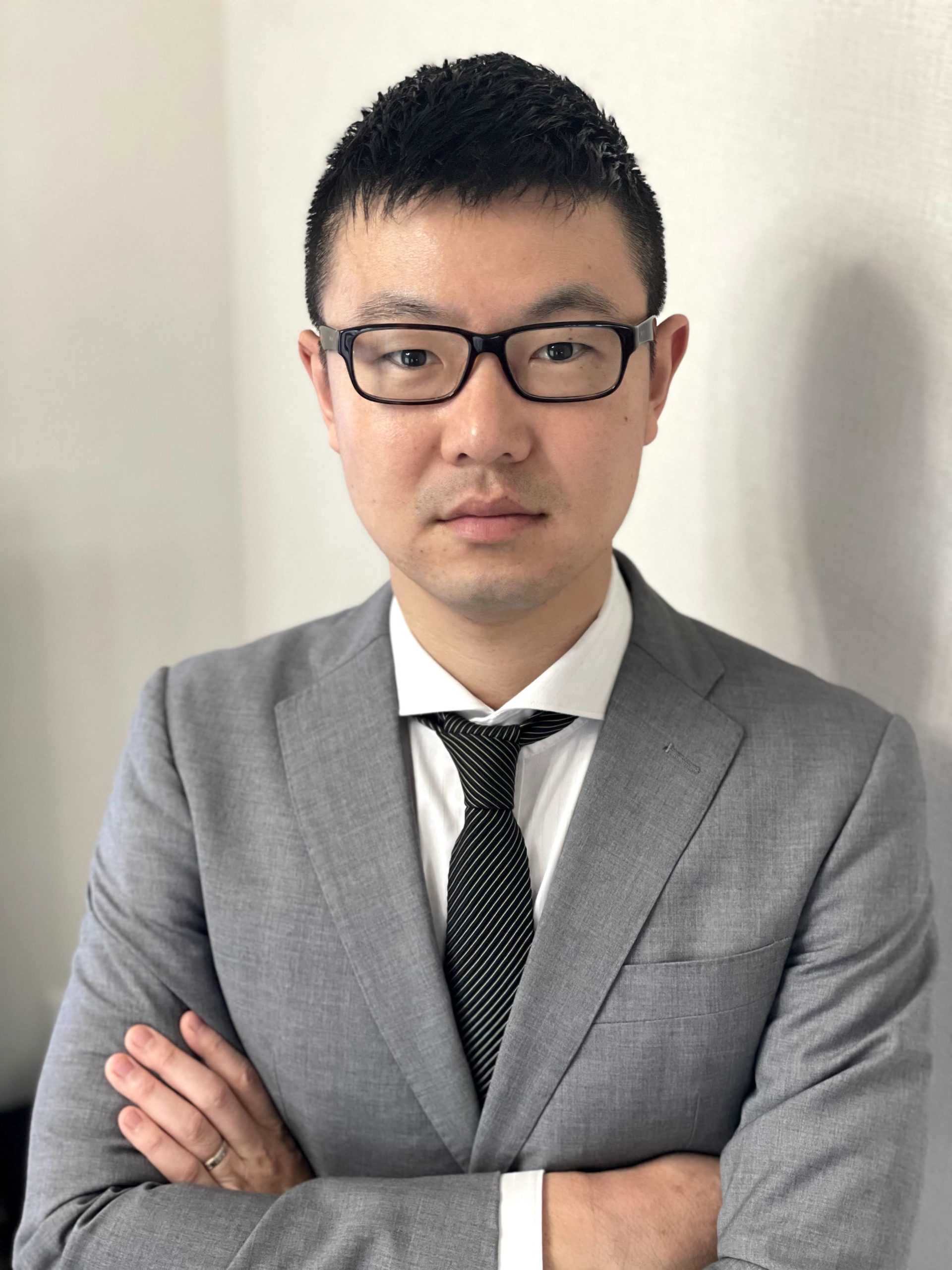 If you would like to ask me for details, please click here.